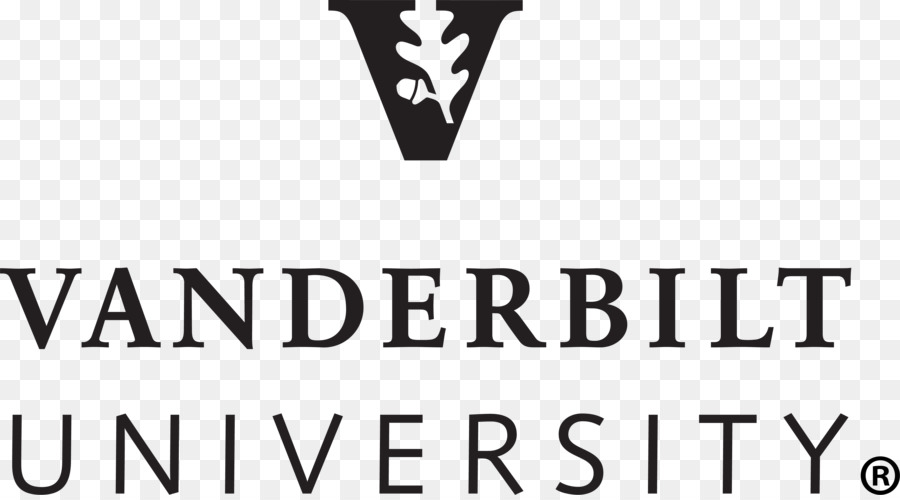 Location
Nashville, TN
Open Date
Jan 23, 2020
Description
The LAPOP Lab at Vanderbilt University invites applications for one or more two-year postdoctoral fellowships. We are looking for scholars with advanced quantitative methods training, experience with survey research in a developing context, and substantive research interests in public opinion and political behavior. Knowledge of Latin American politics and proficiency in Spanish or Portuguese are preferred but not required. The position will begin August 16, 2020. Fellows will work under the supervision of Professors Noam Lupu and Elizabeth Zechmeister.
The LAPOP Lab is a center for excellence in public opinion research specializing in the Latin American and Caribbean region. Its core project, the AmericasBarometer, collects data every other year on the pulse of democratic attitudes across the Americas. In addition, LAPOP regularly conducts surveys both in Latin America and around the developing world in collaboration with both academic and policymaking organizations. Bringing together faculty, staff researchers, and graduate students, the LAPOP Lab produces collaborative research on survey methods in developing contexts, public opinion and political behavior, and the nexus between public opinion and democracy.
Fellows are expected to be in residence during the fellowship period and to participate in the intellectual life of the Department of Political Science. Fellows will work in a collaborative setting with a team of faculty members, research staff, and graduate students on research projects toward the production of jointly published scholarly research. Fellows will spend 50% of their time on collaborative projects within the LAPOP Lab and 50% on their own projects. There are no teaching or service obligations. Fellows will receive a competitive salary, plus benefits, a research/travel budget, and a moving allowance.
Qualifications
Candidates must have a Ph.D. in political science or related social science field, received after July 1, 2017. For candidates finishing their Ph.D. in 2020, all requirements of the degree must be finished no later than June 30, 2020.
Application Instructions
Applications should consist of a cover letter, CV, a relevant writing sample, a research statement, and three letters of reference. Applications will be considered on a rolling basis, but priority will be given to those received before February 10, 2020.  Materials can be submitted at https://apply.interfolio.com/73452 .
More info: https://apply.interfolio.com/73452?fbclid=IwAR0TbNqdLCGAfangyIpbGrc5KNSIsi-AI5zOe6tZoJo4mYfr4zuTKlJUjHU