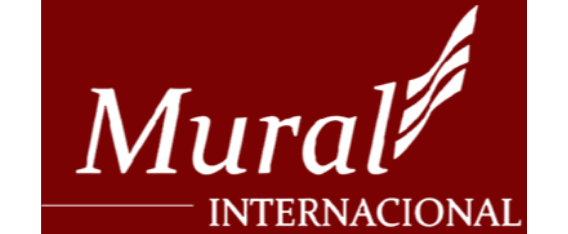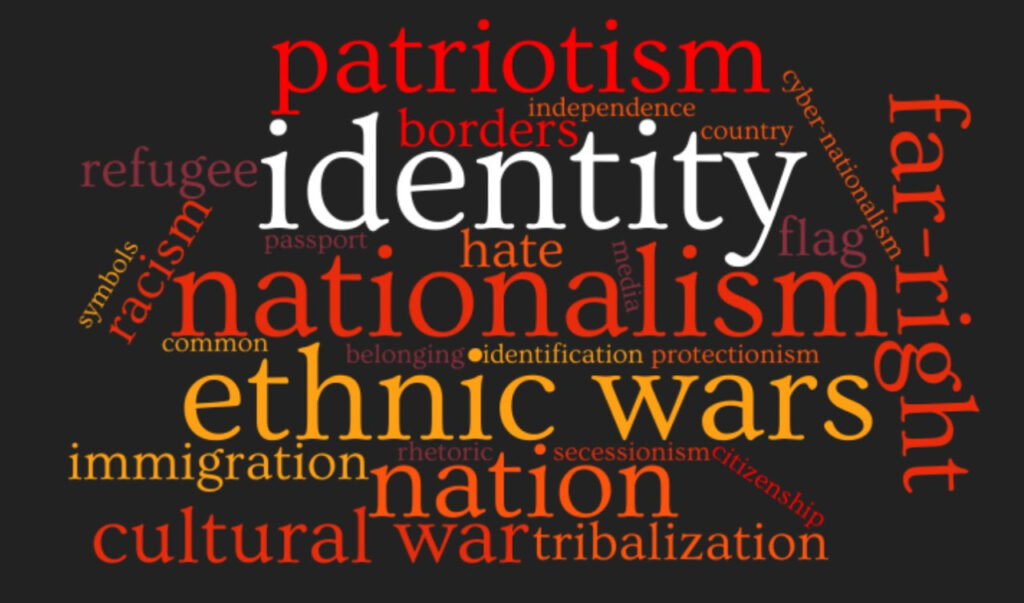 Dossiê: Nacionalismos no século XXI
A Revista Mural Internacional abre a chamada para o envio de artigos inéditos para compor o dossiê «Nacionalismos no século XXI» organizado por Ana Paula Tostes (PPGRI-UERJ), Hugo Suppo (PPGRI-UERJ) e Daniele Conversi (Ikerbasque Foundation for Science e Departamento de Historia Contemporánea da Universidad del País Vasco).
Calendário: O prazo para a recepção de artigos vai até 30 de abril de 2021. Os/as interessados/as deverão enviar os artigos inéditos pelo portal da Revista Mural Internacional seguindo as diretrizes para autores/as. A previsão da publicação do dossiê é para setembro de 2021.
Chamada e contextualização: Ao contrário das previsões dos apologistas da Nova Ordem Mundial liberal, estabelecida no período pós-Guerra Fria, hoje estamos testemunhando um renascimento inesperado do tema da identidade e da política, bem como dos movimentos nacionalistas. Ao mesmo tempo que a globalização se aprofunda, temas como a questão nacional, discussões sobre identidade nacional, movimentos de libertação nacional, xenofobia e conflitos étnicos, raciais e nacionais tornaram-se algumas das grandes agendas das relações internacionais. Muitos são os exemplos de casos recentes, como a crise na Ucrânia – em que a União Europeia e a Rússia disputam a área de influência -, a guerra na Síria – cujo território é objeto de dissensões entre grandes potências -, o movimento independentista da Catalunha e o surgimento de movimentos indígenas na América Latina. Além disso, os temas do nacionalismo e da identidade coletiva são transversais ao fortalecimento da nova extrema direita europeia e ao ressurgimento do populismo na política mundial. Nesse sentido, este dossiê visa reunir reflexões sobre as origens e possíveis consequências da emergência de reivindicações e disputas relacionadas às questões de identidade coletiva, à emergência de lideranças políticas explorando a identidade coletiva e diversos eventos recentes de conflitos nacionalistas, trazendo ao debates sobre as relações internacionais novos cenários e instabilidades.


Nationalisms in the 21st Century Contrary to the predictions of the apologists for the liberal New World Order, established in the post-Cold War period, today we are witnessing an unexpected revival of the topic of identity and politics as well as nationalist movements. At the same time that globalization is deepening, topics such as national question, discussions about national identity, national liberation movements, xenophobia and ethnic, racial and national conflicts have become a few of the major agendas of international relations. There are many examples of recent cases, such as the crisis in Ukraine – in which the European Union and Russia dispute the area of influence -, the war in Syria – whose territory is the object of dissension among great powers -, the independentist movement in Catalonia and the emergence of indigenous movements in Latin America. In addition, the topics of nationalism and collective identity are transversal to the strengthening of the new European extreme right and the resurgence of populism in world politics. In this sense, this dossier aims to gather reflections on origins and possible consequences of the emergence of claims and disputes related to issues on collective identity, the emergence of political leaders exploring collective identity and several recent events of nationalist conflicts, bringing to the debates about international relations new scenarios and instabilities.

Important dates: The papers reception period is untill 30th of april of 2021. The authors would send the unpublished articles on line in Revista Mural Internacional oficial web site, following the authors guidelines. The previst time to publication is september 2021.
Visite nosso site